Restoring missing posts, the site may be slower than usual.

| /his/ and /wsg/ now fixed! | Image server issues.
Threads by latest replies - Page 12
Hey everybody, its Saturday Night. How are you doing?
Quoted By:
Quoted By:
Why is France so full of weeaboos? Last year, about 13.6 million manga volumes were sold in France. In comparison, in America around 2.6 million volumes were sold. France sold 5 times the volumes than America with a fifth of America's population. Now, I know France and Japan have been allies for a long time, (except in WWII), but how has this led to manga and anime becoming so popular in France?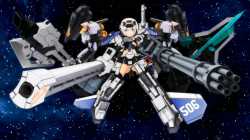 Quoted By:
How much will it cost me to replicate this?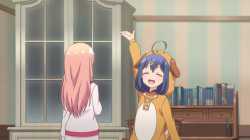 Quoted By:
Bootleg Konata is so cute.
Quoted By:
ITT; underrated/forgotten 5/5 anime.
Quoted By:
How do we fix /a/?
You know what to do, anons.
Quoted By:
Can you really blame Subaru for picking this otherwordly beauty over some plain maid?
I'm going to post this everyday until you like it.