Restoring missing posts, the site may be slower than usual.

| /his/ and /wsg/ now fixed! | Image server issues.
Threads by latest replies - Page 13
Quoted By:
Can you really blame Subaru for picking this otherwordly beauty over some plain maid?
I'm going to post this everyday until you like it.
Quoted By:
"LEAVE PUDDING TO ME, SANJI-KUN"

When?
Quoted By:
For old times sake lads, lets have a thread without shitty memes and simply enjoy what brought us together in the first place.

Also, Kouki is streaming soon.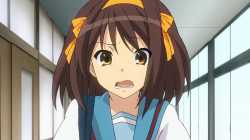 Quoted By:
Haruhi did nothing wrong
DOZO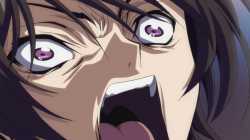 JIBUN WOOOOO
Why aren't you holding her /a/?
ISHIDA