Threads by latest replies - Page 14
Quoted By:
>supernatural beings exists in the anime/manga world
>people doesn't believe in them
Quoted By:
It's Amu Hinamori's birthday! Did you watch/read Shugo Chara? Let's talk about it here.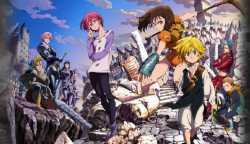 started watching it but can't get into it, does it get better as the series progresses or is it a waste of time?
Alright /a/, lets settle this once and for all.

1.Marry
2.Fuck
3.Kill

Go.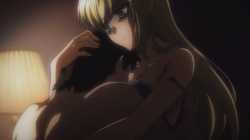 >Show has a cute girl
>Joke's on you she's a huge slut!
Why do these Nip assholes keep on doing this?
Quoted By:
>so Fafnir and Takiya are homos
>all of this development that never happened in the previous 13 episodes
Fuck why is it happening now? Season 2 when?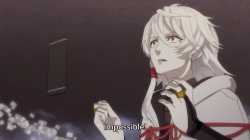 Remember Kado?
Since we have morons who don't follow rules
Quoted By:
Asuka is a national treasure!