Threads by latest replies - Page 3
Quoted By:
>he isn't trying to get /fit/ to get /powerful/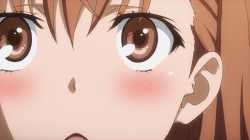 Misaka is really cute, isnt she?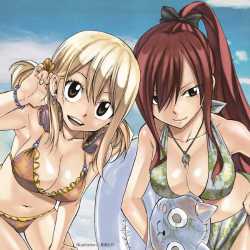 Is Lucy hotter or Erza?
Quoted By:
This is a japanese dork.
Quoted By:
Having just finished the episode, I think I can say that was actually very satisfying to watch. Fucking sadists had it coming to them in spades.

Remember kids, bitches get stitches.
>yuri
>MC is futa
Is this the only way to enjoy yurishit?
Quoted By:
TAKE ME TO FIGHT ALONGSIDE YOU DAD! ME!
Why does Yang have such an omniscient intuition? He seems to know the enemies plans to a tee every time
>POW exchange?
>They must have planted a rat to instigate a coup
>This entire fleet is crossing within our effective range for no reason?
>Paeta, Fire!
>Phezzan's motives?
>Probably religious
>Why can't I break through Reinhard's defensive line?
>Deck of cards lmao
Quoted By:
Lets be honest we all know that boku no hero is overrated, only decent shonens that are running are still one piece,hxh and maybe ippo. Once those are gone what is left? seriously look at what will be left. Generic rubbish. Guess they dont make mangaka like they used to.