Threads by latest replies - Page 8
Erina is the best girl in her show. Say something nice to her.
Quoted By:
Quoted By:
there is a cartel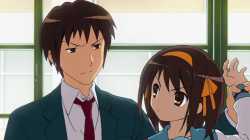 Did they fuck?
Quoted By:
There's nothing wrong with having a little fanservice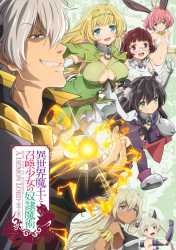 Quoted By:
>How Not To Summon A Demon Lord
Why not just translate the title directly? Did they think they wouldn't be able to sell something called "Isekai Demon Lord and Summoner Girls Slave Magic"?
https://www.youtube.com/watch?v=NlhUse6IMEw
Quoted By:
Quoted By: