Threads by latest replies - Page 13
new tentacle thread

also need more of pic related
Quoted By:
Quoted By:
Hoping someone could post one or two of the newest Nite Q comics, I'll be dumping some of his other work in the meantime.
Quoted By:
Quoted By:
I need to learn how to draw. Post some
Quoted By:
Been too long since we've had a dedicated Pearl thread
October. The month of Halloween

Post cartoon characters in their best and lewd costumes for Halloween

<- This is Kamala Khan as Meiko Shiraki from Prison School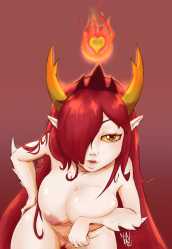 Do you want me to show you true pleasure mortal?
Quoted By:
Well I mean she DOES live in a kingdom made of candy.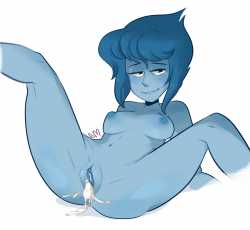 Quoted By:
A basic leg spreading pose showing off all the bits in a sexy display showing off breasts, pussy, and asshole. Love how it shows that the girl is not ashamed of showing off all her bits.