Threads by latest replies - Page 3
Quoted By:
The One True Fetish (for NEETS who can't get sex in real life, that is)
Quoted By:
It's October and we don't have a goth girl thread?!?!?!
Quoted By:
What are your favorite artists?
Do you follow them on hentai foundry/tumblr/whatever?
Some of my faves, in no particular order
>Tarakanovich
>DrGraevling
>NinjaKitty
>Erotibot
>hizzacked
>Miles-DF (furry)
Quoted By:
Quoted By:
Y'all know the drill
Quoted By:
Post the good stuff
Quoted By:
can we have a thread of this bodytype?
it gets me hard as rocks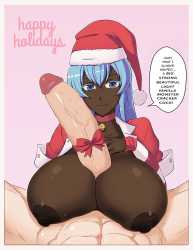 Quoted By: