Quoted By: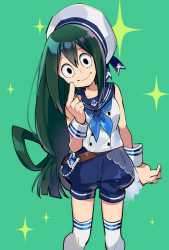 Quoted By:
last thread's been gone a while and I need my fix
Quoted By:
Quoted By:
Yukatas, kimonos, and other jap clothes i don't know about. doesn't have to be 100% traditional.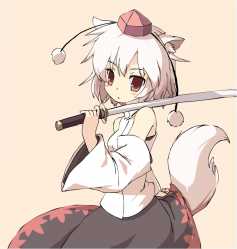 Quoted By:
AWOOOOOOOO
Quoted By:
Congrats everyone! We're on thread 9!
This thread is to welcome all of the Eva ladies outside the main girls who almost always have dedicated threads (Asuka and Rei) so feel free to post any Eva girls here! A cute angel is fine, too.

Also ITT, soft pink! Or any work-safe shoujo ai between Eva cuties.
Any and all foods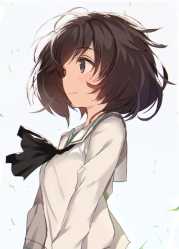 Quoted By:
Let's post fluffy Yukari again!
Quoted By:
Maka Thread #69
Come spend the end of the Summer's end with Maka~
Previous thread
>>2927476