A new search server has been setup. Multiple terabytes of hard disk storage was also installed.
Threads by latest replies - Page 10
Quoted By: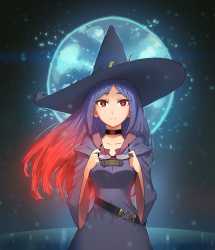 Quoted By:
Starting off with best sensei.
Last thread
>>3106283
Quoted By:
It's Erika's birthday, say something nice to her
Quoted By:
she so cute
Quoted By:
Thanks to the efforts of a anon we had 2 Ko threads.

So lets have another great thread.
Quoted By:
I love Tamamo!
Quoted By:
Thread number 9 for our beautiful Fate-chan.
Previous thread:
>>3063617
Quoted By:
girls from Street Fighter, Tekken, King of Fighters, Soul Calibur, MvC, anything goes
Quoted By:
Quoted By:
Hey anons! Welcome back to the Akko thread! Spring is finally here! Do you have any plans on what you want to do with the cutest witch?

Remember, a believing heart is your magic!