Threads by latest replies - Page 13
Quoted By:
Quoted By:
No Tanaka Asuka thread?
This is an OUTRAGE!
Quoted By:
Thread for best witch.
Quoted By:
I know there are drawfag threads on /a/, /e/, /d/, etc. but I think I've only seen one on /c/. Is it okay to post one? I was hoping to not have to sift through hundreds of porno requests and get a specifically /c/ute one started.
I'm not sure how many drawfags we might even have here, but it can't hurt to put out a feeler. I'm sure there are plenty of requesters.
If you must, mods, delete, but it really would be nice to have a board specific draw thread here on /c/!
Postin' what you might expect to get from me specifically if your /r/ interests me, but I'm hoping there will be other artists who would like to join, too!
So . . . let's go?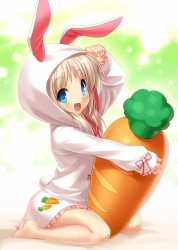 Quoted By:
Little Best girl thread cont.
Ray of sunshine
Best Key girl
Kudo is olev
I will protect this smile.
わふなのです~
EASTER EDITION
Thread #28
prev thread
>>2803237
Quoted By:
It's been a while. Lets bring on the fluff.
Quoted By:
Quoted By:
I find your lack of Kanna disturbing.
Quoted By:
I think we need a thread for this insecure cutie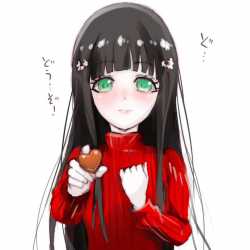 Quoted By:
Really? No Benio Thread?! Show me all you've got from her <3 she's adorable and deserves more love!