Threads by latest replies - Page 5
Quoted By:
*waiting for the third season* Edition
Again, let's post some nice bakuretsu's :)
Previous thread:
>>2854397
Quoted By:
Quoted By: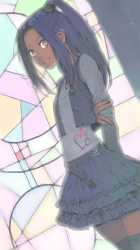 Quoted By:
Cute brown/tan girls
Quoted By:
I noticed there wasn't a thread for the cutest and best fatefu

lets fix that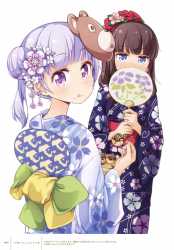 Quoted By:
All girls welcome
Quoted By:
What about a thread with cute nuzzling pics?
Op starts
Quoted By:
Previous Thread
>>2849471
Make sure you hug someone you love!
Quoted By:
Wel/c/ome to Youkosou Japari Park!
Quoted By:
Lets get the first one of these I've seen going.

I'll be dumping about 80 good pics of her here as well. So feel free to contribute /C/omrades.

Anything and everything Tsuyu Asui.

Best frog waifu.