Threads by latest replies - Page 6
Quoted By:
Quoted By:
Gimme pics plz
Quoted By:
Previous thread:
>>2842546
Fixed and updated pastebin:
http://pastebin.com/v9YVVNm1
>Pictures with multiple characters are fine here so long as Rei (Rei Q is not Rei) is in them. Feel free to request any image or theme!
>Feel free to chat about Rei and all Rei-related things, from merchandise to your own personal musings about the character!
>Discussion is allowed and encouraged. Try to post an image of Rei others might like!
Quoted By: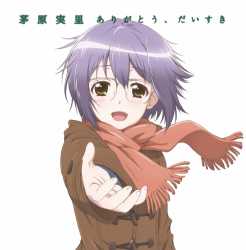 Quoted By:
No Yuki thread. This shall not stand.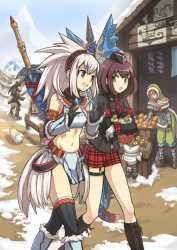 Quoted By:
Can we get a Monster Hunter thread in here? Anything related is welcome, from characters in armor to NPCs to MH Monster Girls.
Quoted By:
Maka Thread #65
Time for cute Maka's doing cute things!
Previous thread
>>2824368
Quoted By:
I was about to bump the Aki Adagaki thread when it died and I kind of wanted to keep it going for a while so I'm making a new thread which can include the other girls as well if anyone is interested.
Quoted By:
Quoted By:
New thread and, unfortunately, I will be slightly less active due to school.