Threads by latest replies - Page 6
Quoted By:
Pale cuties galore. Give some love to these beautiful ladies from the deep sea.
Previous thread here
>>2863770
Quoted By:
Quoted By:
Pleinair Thread: 第36
Previous thread:
>>2805089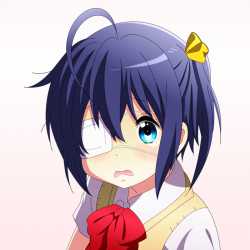 Quoted By:
The Tyrant's Eye is the cutest! Vanishment this world!
Quoted By:
Nero thread!
Didn't see one in the catalog. Can't have that now.
Quoted By:
forever making my kokoro pyon pyon
Girls with videogames pics.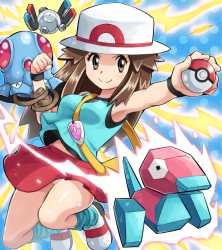 Quoted By:
I only have Blue/Leaf, but all Pokegirls are welcome!
Quoted By:
No. 3.5
It really isn´t Dungeons & Dragons Edition
I liked the last thread, but it died before its time. Let´s try again, shall we?
0/5