Threads by latest replies - Page 6
Quoted By:
Post girls with huge, puffy, donut anuses.

Futa is fine too. No males please
Quoted By:
Because there's nothing more beautiful than the day a girl becomes a cocksleeve, am I right?
Quoted By:
Under represented fetish. I find the mixture of firm and flabby to be really appealing for some reason. Like chocolate and peanut butter.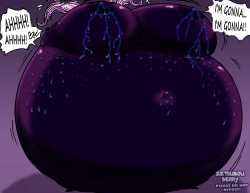 Quoted By:
Lets grow some blueberries (bursting welcome)
+points for picture posts
++points if close to or bursting
-points for arguing or shitposting

Keep this train on the rails. Okay. GO!
Quoted By:
Quoted By:
Lets get a thread of male slaves bound and locked in chastity.
Quoted By:
Girls and guys getting forced to expand against their and not enjoying it. Done by inflation/weight gain/slime/magic.

Extra points if they're immobile
Quoted By:
Bimbos, bimbo tf/corruption, bimbo tg, post it all.

Bonus points for big lips.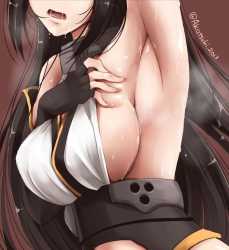 Quoted By:
Armpit thread
Quoted By: