A new search server has been setup. Multiple terabytes of hard disk storage was also installed.
Uhh... a-asking for a friend.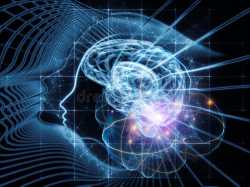 Quoted By:
Strong men and intellectuals only

DO NOT POST IF YOU ARE A BRAINLET
Oi Soybois, I need some help. I used to be an anorexic and dropped 16 kgs in a year, but I've recovered now, went from 47 kgs at 172 cm to 61 kgs right now. But I feel like I have come to a stop at the gym, idk if I'm gaining anything.

I eat about 90 gr protein per day, work out 3-4 times per week (I want to go more often but my doctor wants me to wait a few more months until I increase it) and I actually am not sure how much I eat because I have stopped counting calories.

Do you fags have any tips on exercises that maximizes the glutes, bi-and triceps, abs and back?

I'll post some progress pics if you want
ITT your most alpha trait
>me
not giving a fuck about how I smell
all are welcome

show how you've made your body look less shitty
Anyone here remember YouTube fitness from 2012<

Look at how small Eric is

Look at Chris Jones and Matt Ogus actually posting on the video

Only has 41 comments...

Crazy how big the shit has become now...
Gentle reminder that if you use anything of the following
>Belt
>Wrist wraps
>Knee sleeves
Your lifts are invalid
That is all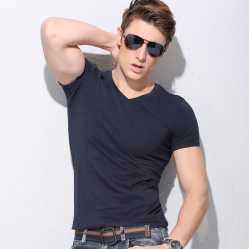 Quoted By:
What t-shirts are made to fit men with wide shoulders and narrow waists?

It feels like most t-shirts are made to accommodate soy bodies by being too wide/long below the shoulders.
Quoted By:
>old one just about 300
If you have gyno should you completely replace bench with incline bench? I'm worried about it looking worse even tho bench is my favourite lift
Quoted By: