Threads by latest replies - Page 12
Quoted By:
what supplements do you take?

my daily dose:
1000mg fish oil
1000iu vitamin D3
200mg magnesium citrate
50mg zinc
1000mg niacin
>we have to compete with this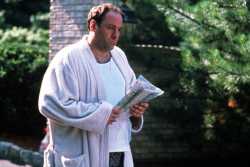 ITT un/fit/ alpha males
Quoted By:
Take me down to snap city where the lifts are heavy and the form is shitty
Quoted By:
fit my friend told me i only absorb 45% of the protien from a protien shake because its a chemically sourced protien and is not any good. is this true fit or some stupid bro science
Is cardio acceleration (doing a minute of cardio in between sets) bullshit?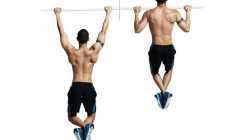 Quoted By:
If you can't do one of these, what exercise do you do so that you can do one?
Quoted By:
>It's another "anon has another existential crisis while laying in bed and can't fall asleep due to the weight of his own existence" episode
rest day tomorrow boys fuuaarrrk I really hope you didn't skip the gym again
Quoted By:
Building a bigger arch for a better bench edition