Threads by latest replies - Page 7
Easy mode, 2 digits, hard mode 3 digits. Let's go boys.
>accidentally ate bathtub full of peanut butter again
I'm starting to finally not having 5 hours of homework a day for college so I have an autistic desire to run a 5k but I also want to lift as well because am malnourished college twink who probably can't squat 75 lbs

Is it reasonable to run 4 times a week but also do starting strength 2-3x a week without deleting my knees or gains?
Who /keto/ here? Im about a month in and i cant get over how...."stable" i am. Mood, appetite, energy, my whole system is just calm.
Quoted By:
Post your university anon and tell me about the gym.
The gym and pools at UL are so damn nice, the building is very new, I like it a lot.
does this fag browse /fit/?
>be skinny at 135lb
>working out but no gains because no appetite, have to basically force-feed everything
>"just eat more anon"
>mfw
>gastroenterologist gave me medicine to make my stomach empty faster
>barely helps, if at all
How did you do it? Is it just putting fucking almonds and peanuts in everything you eat forever? That sounds terrible. I want to like food.
I don't feel like I can use a "gainer" powder forever because once I stop eating it I'll just go back down to 135lb.
Been trying to figure this out for fucking ever.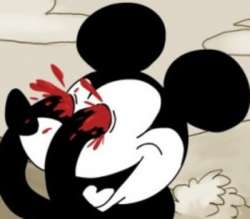 Quoted By:
>Protein shakes build big muscles, thus steroid.
>Family: 'you souldn't take protein shakes, they're bad for you!'
What does /fit/ wear outside the gym?