Quoted By:
I got plenty of TITTYDROPS
so show me what u got to expand my collection!!
Quoted By:
You will never having this thread?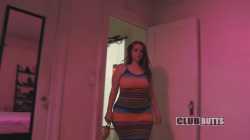 Quoted By:
Trying to rebuild my BBW folder, so fatty fans out there, post your webms!
We like to have fun here
Quoted By:
YLYL
Anything goes
Quoted By:
Lets appreciate the effort put into this sfm genre;
no rules but stick to the theme. gifs and jpgs are also welcomed.
Where the good shit at?

Ps: can anyone name the girl?
Quoted By:
It's been so long since I've posted, a moderator banned me after I was trolling saying I was sixteen, but forget that, let's get down to business