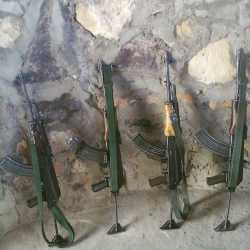 Quoted By:
AK General /akg/
Maadi Madness Edition
>Thread #439
Old thread here
>>35252158
I just looked at one of these on Amazon

How long does my dog have?
Quoted By:
Quoted By:
Post /k/ related webm's
Quoted By:
Quoted By:
>green arrow in body armor
Also what's with blacks and extended magazines
Quoted By:
Quoted By:
As the title suggests I'm looking for advice on what red dots /k/ommandos might recommend. I have a VEPR 12 and I have been wanting to put an optic of some sort on it for some time now. Currently I am thinking about getting another MRO and slapping that on, but I am willing to try out something equally robust if it strikes my fancy.

Also, I am guessing you would sight it in with slugs. However, as to how far, if that even works well with other load types, or if it is even the best way I can't seem to find much consensus on. If someone has any insight in that regards I am all ears.

Otherwise, pics of shotguns with red dots or best slut raifu.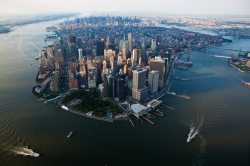 Like the dark knight rises. What would it take to invade and control new york?
Quoted By: