Things seem to be stable now.... Have any BTC? 152LGvWZpkzieXDwNDnMSaodkBnE1KrYyQ
Threads by latest replies - Page 10
Which one is her waifu? Does Butterbutt have good taste in anime?
Quoted By:
Quoted By:
>Another reason I like rocks – they don't exclude you if you're... different than other ponies.
You think Maud's ever told this to any other pony? It's sort of heavy
Advanced technology
Quoted By:
Post the cutest image you have saved
Quoted By:
We just entered a portal to a wolrd full of tentacles, what should pone do now?
Is there any act a pony in Equestia could commit that would both be a) considered unforgivable by the ponies and b) capable of being aired in a children's cartoon?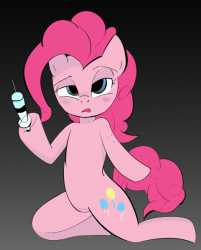 Quoted By:
Quoted By:
Quoted By: