Threads by latest replies - Page 12
Quoted By:
Post em, /mlp/
Quoted By:
Occasional reminder that:
>your waifu loves you
>she thinks that you're a valuable human being
>she's real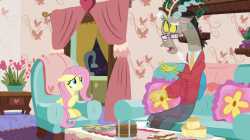 How would they look like in term of expression if someone confessed their love to them?

Fluttershy would probably look like that but also very red. Rarity would blush a little and giggle a little, Pinkie would look like she was listening to a good joke, Rainbow Dash and Applejack would feel very troubled. Twilight would act like around Flash or Scilight around Timber in EQG.
Quoted By:
Quoted By: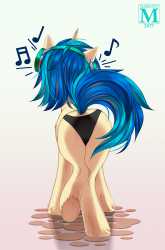 Quoted By:
Quoted By:
I wouldn't bet on it but I am still kind of hoping for another episode with her as a major character before G4 is over, considering that she's the cutest filly, even back when she was a bitch.
Which song do you find to be the catchiest? (Not necessarily 'the best').

Pic related.
"Wow! This cosplay is awesome! Damn I need me one like thi-"
>tags: male
hol up