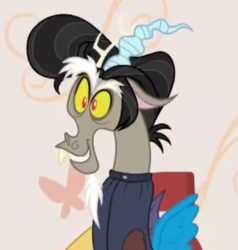 Why am i so jealous of him?
>god powers
>immortality
>10/10 top waifu is almost his waifu
>friends with mane6 and Spike and Big Mac and Trixie and Starlight and everyone already like him
While i don't have nothing. How are his episodes suppose to make me sympathise with him when he gets everything on a golden platter by being born this way in their universe?