A new search server has been setup. Multiple terabytes of hard disk storage was also installed.
Threads by latest replies - Page 3
I want to add Glimmer on this chart.

Who should be on her list?
Quoted By:
Quoted By:
Tempest thread plz
Quoted By:
Pinkie Pie Thread #33: Angie Boo Edition
Post your favourite pics, greens and love letters to our Element of Laughter, Ambassador of Friendship and party extraordinaire! Make sure to give some shout-outs to hear sweet, funny, red-hot Venus of a VA, Andrea Libman.
Previous thread was
>>32184327
Got a cute story you've shared? Submit it to the pastebin!
https://pastebin.com/JDnCudzJ
New strawpoll!
https://www.strawpoll.me/15498298
The most popular answer lost poll was "OmegaOzone", just as planned.
Quoted By:
There was just something about this episode I don't like.
What were your problems with it?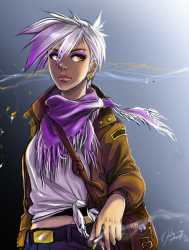 Quoted By: