Threads by latest replies - Page 4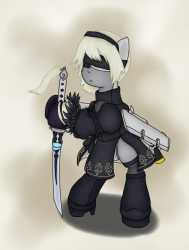 Quoted By:
Quoted By:
Quoted By:
-
>ITT: comics that aged well
Quoted By:
I FUCKING LOVE DRAWING CIRCLES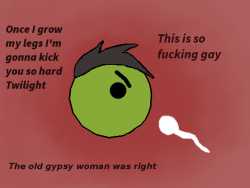 Quoted By: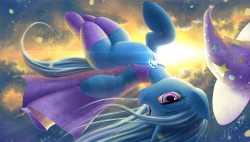 Quoted By:
The Thrilling, Tremendous, Trendy, Twisted, Tender, Tantalizingly Tenacious, Tight, Tiny, Timid, Tolerant, Talkative, Talented, TRIXIE TUESDAY!!!!!!
That Tortuous table, Too Troublesome.
>>30879214
Old thread is almost at bump limit. Probably die tomorrow, so here's a new one!
Waifu Wars!
Trixie lost to Celestia in the Quarterfinals.
Match here:
https://youtu.be/5HssOJYt4Rs
Be sure to pull for here in Deathmatch, coming in March.
Writefags:
BG9
Smegma_Avenger
Jacket
I'm working on a master story list but I need some help
https://pastebin.com/XrRy4sxr
Reply with Trips, Title, and link and I'll start adding to this.
Also we have a Great and Powerful Discord:
https://discord.gg/HDnaVJ5
Come say hello if you want.
Let Trixie Tuesday commence!
Actual TFH discussion thread edition
To get this thread kicked off, share who your favorite character is and things you want to see in the game.
Quoted By: