A new search server has been setup. Multiple terabytes of hard disk storage was also installed.
Threads by latest replies - Page 4
Quoted By:
Happy birthday, Tracy Cage!
>Hey Terramar, what kind of form is that?
Now what would his sister look like in this form?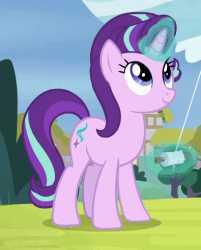 Quoted By:
I want to add Glimmer on this chart.

Who should be on her list?
Quoted By:
Tempest thread plz
Quoted By:
There was just something about this episode I don't like.
What were your problems with it?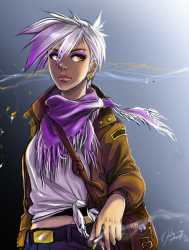 Quoted By:
Quoted By: