[634 / 221]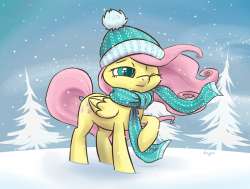 Quoted By:
News from Toy Fair 2016: SEASON 6 IS SCHEDULED TO BEGIN IN MAY!
Friendship is Magic #39 is still storytimed here!
>>26411315
Love levels can still remain elevated after Hearts and Hooves Day; it'd be kind of not in keeping with the spirit if passions cooled that quickly, after all. Still, once it's passed, what kind of follow-up traditions, if any, does Equestria observe? Anything like a White Day? While there might not be the expected gender actions to warrant the split, it is a perfectly good excuse for more chocolate. Pinkie'd like that. Fluttershy seems more focused on savory fixings, with her animals and healthy eating for them and whatnot; how's she with sweet treats?
>>26463296
Previous thread.