[515 / 125]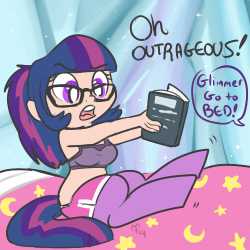 Previous Thread
>>29875236
>What is a 'Satyr Abomination' thread about?
A satyr is what happens when a human and a pony decide to get freaky and end up having a child. This thread is dedicated to the art and written works about these lovable creatures.
>What are the rules?
There are no thread specific rules, do what you want.
>What is the continuity (world/characters/attributes)?
Whatever you want it to be. Everything is a variable, there are no absolutes. Characters, names, genders, personalities, relationships, backgrounds, writing style, genre. If you want to know the common headcanons of certain characters, read some stories or ask the thread.
Searchable Archive:
http://anonpone.pineapplecomputing.com/search/?tags=satyr
Story by Parent:
http://pastebin.com/qFf46ep5
Author List:
http://pastebin.com/RFgtrECq
Satyrs by Parent:
http://pastebin.com/iUWLGvB4
Dropbox
https://www.dropbox.com/sh/m74cw1zph214irq/AACgNqIgES4fQORdx3rooQoVa?dl=0