Quoted By:
>>>/pol/134923236
Are personal army requests that can be considered morally just (being against human trafficking) allowed on 4chan?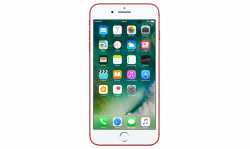 Why can't we just like ban all phoneposting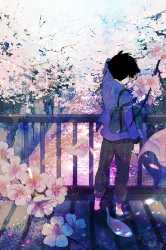 Quoted By:
Do you make threads for yourself or for others?
So if there was an issue on a board and someone wanted something done about it,
Would here be a good place to talk about this and get shit done about it?
Quoted By:
Post interesting Go pictures.
Quoted By:
hmph
Quoted By:
ITT: Interesting and unusual stuff that's happening on the boards you visit
Previous thread:
>>1447316
Quoted By:
Who is this mysterious figure?
Quoted By:
/qa/ meetup