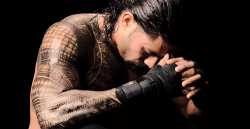 Quoted By:
Why is it that no matter how much I pwn the newbies, the site just keeps going in the direction they want? I can't count how many arguments I've won here yet the IQ point has reached rock bottom.

I just have wanted to know for eight years, how do you beat the cancer? Don't tell me all good things must come to an end because the situation is far more drastic than 'must'.

I've been to IRC, been banned, then put on ignore. Is there just no way out for the good guys, no path to victory?