Threads by latest replies - Page 2
Post meta images.
All boards that default to the Yotsuba B or Burichan (blue) themes are to be considered "work safe." Violators may be temporarily banned and their posts removed. Note: Spoilered pornography or other "not safe for work" content is NOT allowed on the work safe boards.
Post the last image you saved from 4chan!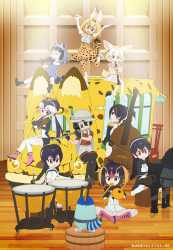 Quoted By:
Quoted By:
Why haven't you converted to Islam yet, /qa/?
Post stuff you made!
why are 2hufags so obnoxious
Quoted By:
Is it lost forever, or is there hope for it still?
Quoted By:
if you were an animal what kind of animal would you be

I'd probably be a panda bear, or a snail
Quoted By:
What's the best Agalloch album??