Threads by latest replies - Page 5
Quoted By:
The iKong 3 will be in stores soon. It's new and it's wonderful. Buy yours soon!
kuffars BTFO.
Quoted By:
Quoted By:
Use this thread for anything related to image manipulation.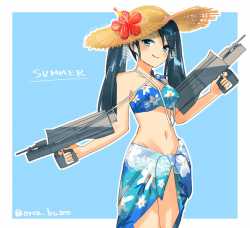 Supposedly focusing on breathing calms the mind.
I'm not sure how, but it seems to work...
Quoted By:
If a 2D/Random board is created;
Should the boards name be 2D/Random, Nijigen Ura, Nijiura, 二次元裏 or something else?
Should the URI be /2d/, /2/ /nij/, /ura/ or something else? Should /qa/ be renamed into it?
What threads/content would be forbidden?
What would the rules be?
Should it be unlisted or listed?
Should there be multiple (a la Futaba) or just one?
I trolled the fuck out of this board today.

Goodnight, guys. Stay seething.
Would you let them play your euphonium?
Quoted By:
Join the Day of Action for Net Neutrality, or else we may all end up banned from 4chan.
I believe people should take it easy, but passivity is a lie.
Where does that leave someone?