Threads by latest replies - Page 6
this is nice board
friendly friday!! remember to be friendly make friendly post don't be rude to eachother be nice and friendly friday!
If all the /jp/sies left /jp/, who is in /jp/ right now?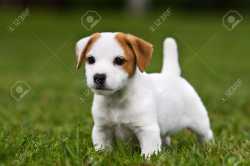 Quoted By:
jack ruselel
Quoted By:
How powerful is CIA in his powerstance mode?
Is taxation theft?
Quoted By:
You wake up in a warm, wet and abandoned alley, and decide to go explore...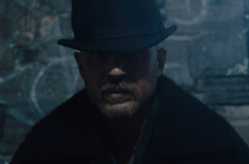 I have a use for you, /jp/....
Quoted By:
What is happening to these spammers? Their posting style became extremely abstract and impossible to decypher, good job removing /pol/shit though
Quoted By: