>ywn get a woman pregnant
Quoted By:
How does being ugly feel like?

t. handsome as fuck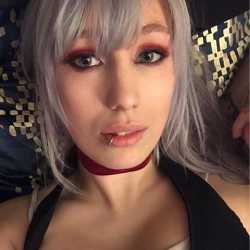 >w-wanna make a game with me, anon?
Wat do?
Who here is actively planning their suicide?

What's your schedule?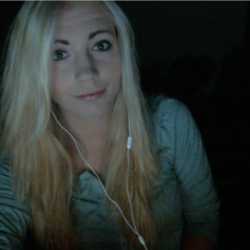 Quoted By:
>The sad robot goes REEEEEEEEEEEEEE
>As Chad fills her cunt with glee
Quoted By:
Baffle plates edition
>you come home one
>twist the key in the lock
>open the door
>OHIYO ANON! I'm your government assigned girlfriend!
>Let's do something!
Quoted By:
I really want to breed with a black woman. Anyone else feel this way?
Quoted By:
Why do you hate sexual freedom? Freedom is a good thing. You must be some kind of Nazi.
Let's discuss our last week of the semester