Threads by latest replies - Page 8
Does your setting have an apex predator? If so, what makes it dangerous?
> pic related
Greetings.
I'm getting hooked by Imperial Assault skirmish mode recently and I owuld like to know if anyone else around here plays this game and can give me some advice.

Does anyone know a good decent list with Darth vader?
That kind of stuff.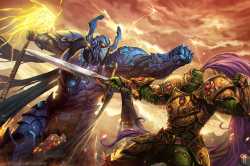 Aren't role playing campaigns just shounen anime?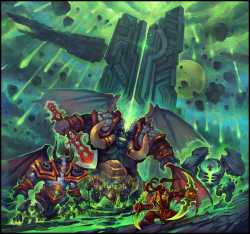 Quickly! Write me up a renegade Space Marine Chapter that accidentally discovered felfire and are now Burning Legionnaires!

AND REMEMBER
GREEEEEEEEEEEEEEEEEEEEEEEEEEEN
Quoted By:
Quoted By:
Quoted By: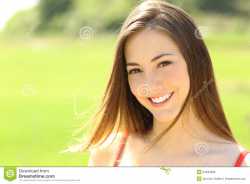 >anon what causes you to hate the drow so much?
Quoted By:
Is it a good setting?
Would D&D be improved or worsened if every race just turned into anime-waifu versions of themselves?