Threads by latest replies - Page 6
Quoted By:
Quoted By:
fart thread
Quoted By: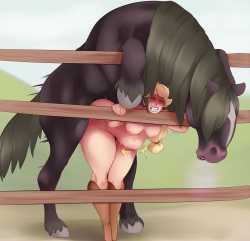 Quoted By:
beast on girl vol. 2
Quoted By:
Haha I hate myself

Fuck ya'll for making me make it.
Quoted By: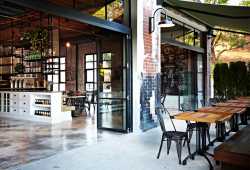 Quoted By:
/trash/ Original Character Drawthread
Cafe Edition. Pull up a chair and get comfy.
Previous Thread:
https://desuarchive.org/trash/thread/11573907/
Your own OC's/designs
-NO CANON or FRANCHISE based characters (Ponies, Pokemon, Sonic, Digimon, et al.)
-One request per character, maximum of 3 characters per person. And if you post 2-3, space them out.
-DO NOT REPLY TO TROLLS OR DRAMA. JUST IGNORE IT AND HIDE/REPORT THE POST.
-Put /r/ or "request/requesting" in front of requests
-Don't be afraid to ask for critique, or ask another about their OC!
-Feel free to shoot the breeze about your own chars; it's part of what this thread is for!
-Bump the thread when it gets low, but refrain from specifically bumping your own requests. Artists have scroll buttons too, and will browse the thread and draw what takes their fancy. Don't bug an artist to draw your OC.
-Related, a suggestion: If your character isn't getting drawn, maybe put them in the cooler for a thread or two (feel free to post a different character for a new thread, if you have multiple)
-If your character gets a delivery, and you want to request it again, waiting either about a week or two threads (i.e. You get a delivery, skip next thread, it's fine to post in the thread after that) is generally courteous. We all love to get art, let others have a chance!
-Be chill and good to one another
Optional Discussion Topics:
>What kind of jobs has your character had over their life? Were they enjoyable?
>A stranger spills something on your character's clothing and ruins it. How does he/she react?
>Is your character a coffee, cocoa, or tea kind of person?
>If the OCs in here were living/working in the same area, how would yours interact with everyone?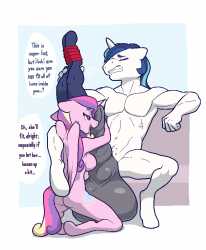 Quoted By:
Whether it's into a mouth, anus, vagina, penis, or whatever, if it involves ponies being consumed, it goes here.
Quoted By: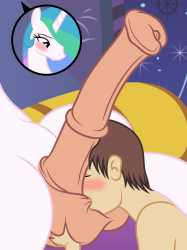 Quoted By: