Threads by latest replies - Page 11
Quoted By:
Dog animals.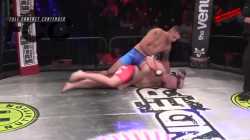 Quoted By:
Quoted By:
Quoted By:
Star Trek: Deep Space Nine was the third live-action Star Trek series and entered production in 1992. It was broadcast in first-run syndication from January 1993 until June 1999
Quoted By:
Quoted By:
Can we get a CIA / Bane / DKR thread going? Is anyone still making new content? I wonder if there's anything I haven't seen yet.
Quoted By:
In memory of Charles Manson
I hope someone loves her as much as I do
Quoted By:
It's National Harass an Autist Day at your local bookstore. What do you post?