Threads by latest replies - Page 13
Quoted By:
MONARCHY / EMPIRE THREAD

GOD SAVE THE QUEEN
Quoted By:
Quoted By:
A couple anons requested I do this one in the last thread -
>>1797779
Went a bit more "meta" than I originally planned. Hope y'all enjoy.
Also posting some of my favorite webbums from previous threads.
Quoted By: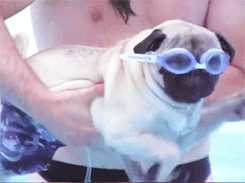 Quoted By:
Anything pug related
Quoted By:
Can we get a CIA / Bane / DKR thread going? Is anyone still making new content? I wonder if there's anything I haven't seen yet.
Quoted By:
image limit reached, time for a new thread
Quoted By:
Short funny videos
Quoted By:
Failed handshakes, failed fistbumps, failed hugs