Donations to the archive
would be appreciated to help fund our server hardware & storage drives. We are looking for developers to help build new software and archives,
discuss here
.
Quoted By:
Love is in the air
Quoted By:
Today it's Umi's day!
Quoted By:
Happy Birthday, pretty girl!
Quoted By:
Waifu and you lost in each other's eyes.
I don't think either of you want to find a way out.
Quoted By:
/c/elty edition
Cute headless girls make life happier
Remember to relax and take it easy, we're all friends here
Previous thread:
>>3981784
Quoted By:
Cute anime girls eating food and drinking drinks
Last thread
>>3875578
Quoted By:
Post cute pictures of Kumiko, and any other Hibike! Euphonium characters you like! Last thread hit image limit, let's have another good one.
Previous thread:
>>3923729
Not much longer and summer's gone with its heat and humid.
Previous thread:
>>3722803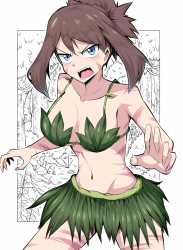 Quoted By:
Primal wife.