Quoted By:
Relax and take it easy.
Quoted By:
It's Rei's birthday in Japan.
Let's give him an utsukushii birthday thread.
Quoted By:
When will the grimoire kindle be relevant again?
Quoted By:
katakuri best onii-chan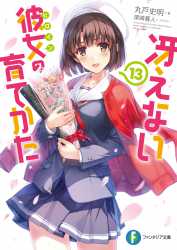 Quoted By: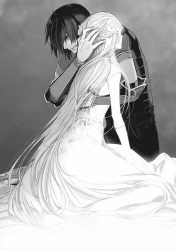 Quoted By:
man I have no word for this ;....;
Quoted By:
Who is the best loli artist?
Quoted By:
>delete generals
>now we're filled with Dragon Ball spam
General deletion was a mistake.
Is Grand Priest a good father? He had 18 kids and raised all of him (possibly by his self). He needs a spinoff series called "my 12 kids"
Quoted By: