Donations to the archive
would be appreciated to help fund our server hardware & storage drives. We are looking for developers to help build new software and archives,
discuss here
.
Search will be down for a day or two for maintenance.
Quoted By:
Anyone hear heard of this? /a/ mentioned that alongside Dungeon Meshi, this manga is known here as well.
Quoted By:
Quoted By: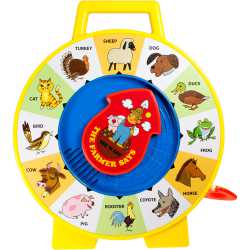 How do I win? I dominate frog and horse like they're my bitch but get my shit pushed in as soon as I reach coyote and rooster.
Quoted By:
Quoted By:
Quoted By:
Here's the campaign map. Where do you want to start?
What if you were a dragon what would you do?
Quoted By: