Quoted By:
Official pony thread.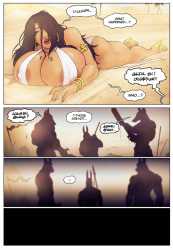 Quoted By:
Quoted By:
Quoted By:
HG Thread.
Quoted By:
Quoted By:
Quoted By:
/gfur/ - What the hell happened to the last one edition

What are you /gfur/s up to?
Quoted By: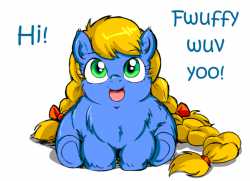 Quoted By:
Fluffy RP guidelines:
1 - Understand that it's a two way street, you gotta give to receive, otherwise what is the point other than to be a daft cunt.
2 - If you're doing the Fluffy side, do try to understand the basics of Fluff-talk, Rs and Ls are replaced with Ws, speak in the third person, that sorta thing.
3 - If you're doing the human side, don't instantly go for the abuse shit, because that's boring, if you're gonna abuse something at least toy with it first instead of straight up wringing it's fluffy little neck.
discord: Kk2PHta
Fluffybooru link:
https://www.fluffybooru.org/
Plz no more bitching
Quoted By:
/ldg/ - /Living Doll General/
it's the living doll general! Please, be mindful of this general threads community and try to be courteous. Do not post photos of non handmade dolls.
Drawings, animation, photos of handmade dolls, and writing are all welcome. OCs are encouraged! Try not to spam tons of images (comics or image sets are fine) if you think the thread is dying, we dip but rarely need a tidal wave of old content to stay alive. We only do these once a week, and we have a pretty nice collection of artists who would like the space to post if possible! (That's not to say you can't post images or small collection or bump like normal, though. Just be mindful of thread space and size, please.)
Last thread: Was a little slow! Other than that it was a totally fine thread, though. Suddenly deleted outright.
The booru:
http://doll-stuffing.booru.org
Last last Thread (Nov 04, 2017):
https://desuarchive.org/trash/thread/12358797
Last Thread (Nov 11, 2017):
https://desuarchive.org/trash/thread/12475683/
Last Thread (Nov 19, 2017):
https://desuarchive.org/trash/thread/12588882/