Donations to the archive
would be appreciated to help fund our server hardware & storage drives. We are looking for developers to help build new software and archives,
discuss here
.
Quoted By:
Quoted By:
Quoted By:
Post WoW and Warcraft lewds
Fanart, Screencaps and 3dcg welcome
Futa is NOT Welcome
As per board rules Furry is not
Quoted By:
Naked girls taking a shower or having sex on it. Bathtub counts.
Hey yall, back at it again with a new blender thread. This time with the lovely asari Liara.

Send me simple requests for her and I'll make it.
Quoted By: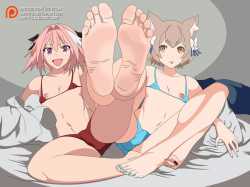 Quoted By:
>"Getting it Out of Your System" Edition
>Giant content and fem sub welcome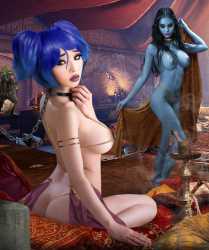 Quoted By:
I dig a proper space opera with space babes as slaves.

Betides princess Leila I found only 2 comics with this thematic. I need more. Post links to comics, smut stories (40k is ok) other media.