Quoted By:
Quoted By:
Why are the JS/JC characters so attractive this season? I'm not even usually into these kind of characters.
Quoted By:
Post the best anime teachers ever.
Quoted By:
Hopefully the less important Primces will start dropping soon. Who do you think will be the final 5?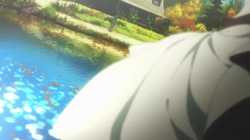 Was it kino?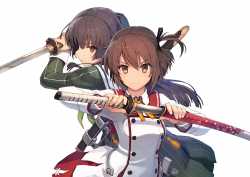 Quoted By:
Not your waifu.

Not for you.

Not for your self insert.

For the MC.
Quoted By:
ITT: manga with terrible endings.
Quoted By:
Satsuki is best girl
When is season 3??