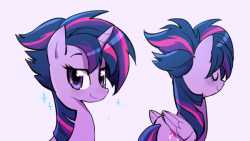 Quoted By:
Quoted By:
Quoted By:
GAS THE APPLES
FRUIT WAR NOW
Quoted By:
Pinkie Pie Thread #19: Big Pony and Tiny Man Edition
Post your favourite pics, greens and love letters to our Element of Laughter, Ambassador of Friendship and Party Extraordinaire! Let's all give her a big hand this time!
Our last thread was
>>31464359
Threadly Strawpoll!
http://www.strawpoll.me/14566158
>Lauren Faust was a better director than whoever is currently in charge now.
Quoted By:
~~Holiday edition~~
Hearths warming is coming. What gift are you getting The Great and Powerful Trixie? You could draw her a picture, or write her a poem.
Roses are Red
Violets are Blue
I love Trixie
But not you
Do something nice for her.
Like keep her thread bumped for a change, really guys, come on?!
I'm going to buy her a Big Mac, pic related.
Writefags:
BG9
Smegma_Avenger
Jacket
Artists:
Grim_Ponka
Someone drew a few pictures last thread but I didn't' catch a name. Thanks, whoever you are!
Last thread
>>31370222
Important general stuff below
I'm working on a master story list but I need some help
https://pastebin.com/XrRy4sxr
Reply with Trips, Title, and link and I'll start adding to this.
Also we have a Great and Powerful Discord:
https://discord.gg/HDnaVJ5
Come say hello if you want.
Let Trixie Tuesday commence!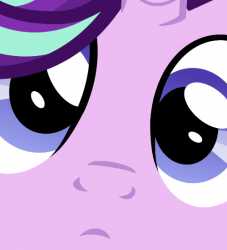 Quoted By:
Quoted By:
YOU TRY YOUR BEST BUT IT'S NOT QUITE THERE