Quoted By:
Quoted By:
Quoted By:
Spike el clopero is gone, long live to el clopero
Quoted By:
Quoted By:
She will never be the pony that she wants to be...her parents are still rich and snooty and unless her cutie mark changes she will always have the stigma of having to live up to whatever the hell it is supposed to mean. Also, her ass is cuter than anyfilly else's and the other fillys will be jealous of it.
Quoted By:
Good evening my dearest /mlp/
This might be my last update of the Pony Cum Jar Project. As you will see I have transfered Rainbow Dash and the cum into another, more compact and air-tight jar. I have of course for research purposes recorded my transfer of the semen and Rainbow Dash which can be found here:
https://www.youtube.com/watch?v=qlBBokLqbKg
I will of course answer any questions as well as I can and try to comfort everyone of you.
Thank you all for witnessing the drowning of Rainbow Dash in semen.
Yours, one and only, PCJP
Quoted By:
[moot]Ponies,

We fucked up and turned our back to one of the largest subcultures in 4chan's history. This was not out of malice, but ignorance, and responding to general upset from the rest of the community when pony threads began to overwhelm their respective homes. Ponies haven't had a real home outside of /b/ and /co/ until today.

So we're trying to make this right, and give the ponies the home they've deserved from day one. I honestly have no idea what to do with this board and will be relying on you all to set the culture and help come up with its rules and provide suggestions for janitors. I think a lot of you are tripfriends, so hopefully one stands out that would make a good one.

I would ask that you try to centralize all pony related threads here in /mlp/, and direct fellow ponies from /b/, /co/ and others to this board.

Friendship sure is magic,

mootykins[/moot]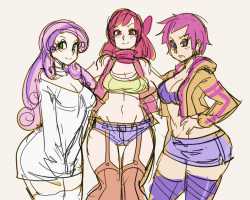 Quoted By:
Quoted By: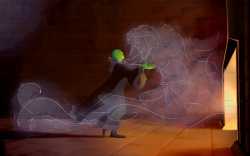 Quoted By: