Provider had unplanned downtime, situation appears to be resolved.
Donations to the archive
would be appreciated to help fund our server hardware & storage drives. We are looking for developers to help build new software and archives,
discuss here
.
Search will be down for a day or two for maintenance.
Threads by latest ghost replies - Page 3
Quoted By:
Is transformation into a regular horse still an option for the bronies?
Quoted By:
Ban no hooves trash outside of one general.
Quoted By:
Are there any of the Mane 6 you just don't find the appeal of? For me it's Fluttershy.
Quoted By:
ITT, the moment that made you laugh the most

Flutterguy is a given, I know absolutely no one who hasn't at least cracked a smile at the singing scene

The whole scene with Rarity grieving in her room while the other girls try to apologize. ''That's your answer to everything''

Fluttershy flipping the fuck out when RD pulls a rainboom

THY BACKSIDE IS WHOLE AND UNGOBBLED, THOU UNGRATEFUL WHELP
Quoted By: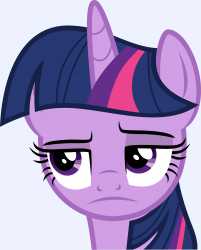 Quoted By:
This board fucking sucks.
Quoted By:
What are people still doing here? The show's been over for a while. Why do you guys still come here? How many dead horses do you beat for a dead show?
>"Hey, Anon, wanna buy some apples?"