Donations to the archive
would be appreciated to help fund our server hardware & storage drives. We are looking for developers to help build new software and archives,
discuss here
.
Threads by latest ghost replies - Page 18
Quoted By:
/gg/ guitar and bass general: fender offset edition aka dead general edition
Quoted By: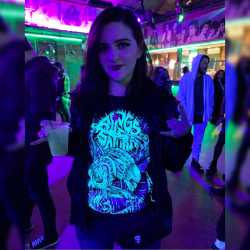 Quoted By:
Given Hum is likely done with Bryan St. Pere's death, how do we feel about Inlet being the closer to their career?
Quoted By:
Quoted By:
The last song you listened to is playing at a party full of staceys
Everyone knows its because of you
How fucked are you
Quoted By:
>Post pictures of your rig
>Describe dream rig
>How long have you been playing?
>Favorite guitarists?
>General guitar discussion
How do we reverse the effects of poptimism on /mu/?
Quoted By:
What's that king crimson song where the vocals go like dum dum dum da dee dum dum... dowdow dum da da dee dum?