Donations to the archive
would be appreciated to help fund our server hardware & storage drives. We are looking for developers to help build new software and archives,
discuss here
.
Search will be down for a day or two for maintenance.
Threads by latest ghost replies - Page 18
Quoted By:
Quoted By:
>Hey anon! Can you, umm, sign my yearbook?!
>/nmp/
>/rgre/
>/ptfg/
>/kinder/
What made these places so creatively bankrupt? There's no novel discussion or nuance to their writing. It's just generic, rehashed, cliched schlock over and over again. It's not like they're fundamentally incapable of it, more like they chose to go down the path of garbage. But why, and can it be fixed?
Quoted By:
>Cmon nonny give my big pink booty a kiss!
Quoted By:
Is transformation into a regular horse still an option for the bronies?
Quoted By:
Ban no hooves trash outside of one general.
Quoted By: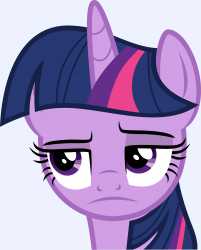 Quoted By:
This board fucking sucks.