Quoted By:
What is this expression trying to convey?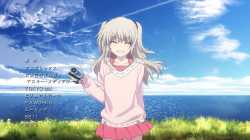 >the next clannad they said
Quoted By:
How come every time a new chapter comes out, we always go balls deep into some asinine theory that just happens to work out?

When Araki pulls something more simpler, we'll just be disappointed because we kept putting clusterfucks of minor details together into one megaplot that'd blow your mind if you never thought about it.
ITT: We post girls who would enjoy anal.
All the Isekai shows are mainly characterized by dumb MCs that don't really do much. If you ended up in the KonoSuba world what would you feasibily do?
no rape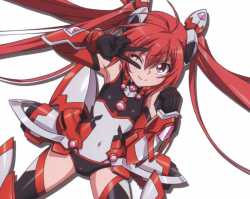 Quoted By:
I wanna be the twintail.
Quoted By:
What is the best anime and why is it Welcome to The NHK?
Quoted By:
Why is the ending of Evangelion considered controversial?
Quoted By:
Post films or series that people pretend to like.

I'll start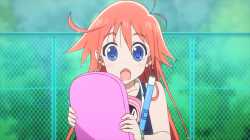 Papika a qt puppy