Donations to the archive
would be appreciated to help fund our server hardware & storage drives. We are looking for developers to help build new software and archives,
discuss here
.
Threads by latest ghost replies - Page 4
Quoted By:
The second cour is getting pretty good
Some faggot janny is deleting the threads
Are we allowed to talk about Lightyear on /m/ yet?
Quoted By:
So, were all UC timeline Gundams built by cute lesbians, or do you think it was it was just the GPO-1?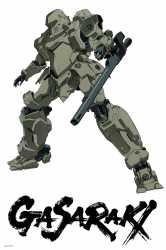 Do I unironically have to be Japanese to understand this?
Quoted By:
what the actual hell is going on with the kaiju related threads i noticed some fags keep raiding these threads and seemingly getting them 404ed screeching about it not being /m/ despite countless kaiju related threads being around prior (such as the still active ultraman thread)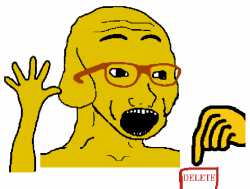 Quoted By:
>THREAD DELETED BECAUSE UHHHH I JUST FELT LIKE IT!!!!!
It was never popular because anime-watchers have short attention span and require being spoonfed.
/m/, what series is out there that deals with humanity picking up the pieces, and thus getting "uplifted", from another advanced races conflict?
Quoted By:
Quoted By:
How many of (You) have seen the 60s version of Tetsujin 28?