Quoted By:
Germany is given three Virginia-class submarines with experienced crew and more than enough supplies to last them through World War 2. No nuclear weapons of any kind are included but the sub is still outfitted with a nuclear reactor. Everything else is identical to the most modern in-service Virginia-class subs of today.

How does the war change? Is it enough for Germany to win the war?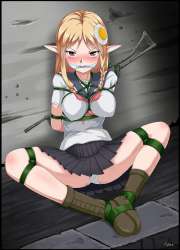 Quoted By:
Gunfucking edition
Quoted By:
Quoted By:
Quoted By:
>North Korean underground facility for nuke testing collaped
>100 dead
>Rescue tunnel also collaped
>Another 100 dead
Well could this have been caused by any weapon? Is there any chance this was done by a western country?
Quoted By:
Quoted By:
> Be me
> work second shift
> get off work and stop in local pub for a burger and a beer
> have CC
> can't carry in bar
> clear it and leave it in the truck
> talking to QT bar tender sipping the rest of my one beer
> random out of town guy starts trying to talk to me, make nice and talk to him
> walks away
> 5 minutes later, runs up to me and tries to drag me over the bar, starts talking shit bar patrons drag him to the other side
> don't move from the corner of the bar, don't say a word, just watch him walk around as he's still talking shit
> bartender tells him to shut the fuck up or get out
> proceeds to not shut the fuck up
> gets tossed
> yells "I'll be waiting for you outside im gonna blow your fucking head off"
> milf says she sees someone/people creeping in the alley
> call sheriffs department, catches them and arrests 5 guys that were waiting for me to walk out to my truck while I was unstrapped
> fast forward
> tell friend story
> your a pussy for not fighting them
mfw
self defense scenario thread
Is gassing rabbit holes a viable option /k/?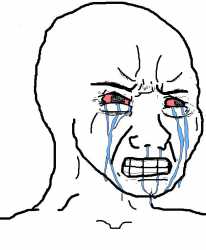 Quoted By:
WHY DID NONE OF YOU GUYS TELL ME CLEANING MY GUN WOULD BE A PAIN IN THE ASS AND TAKE FOREVER